A CERTAIN IDEA OF FEMININITY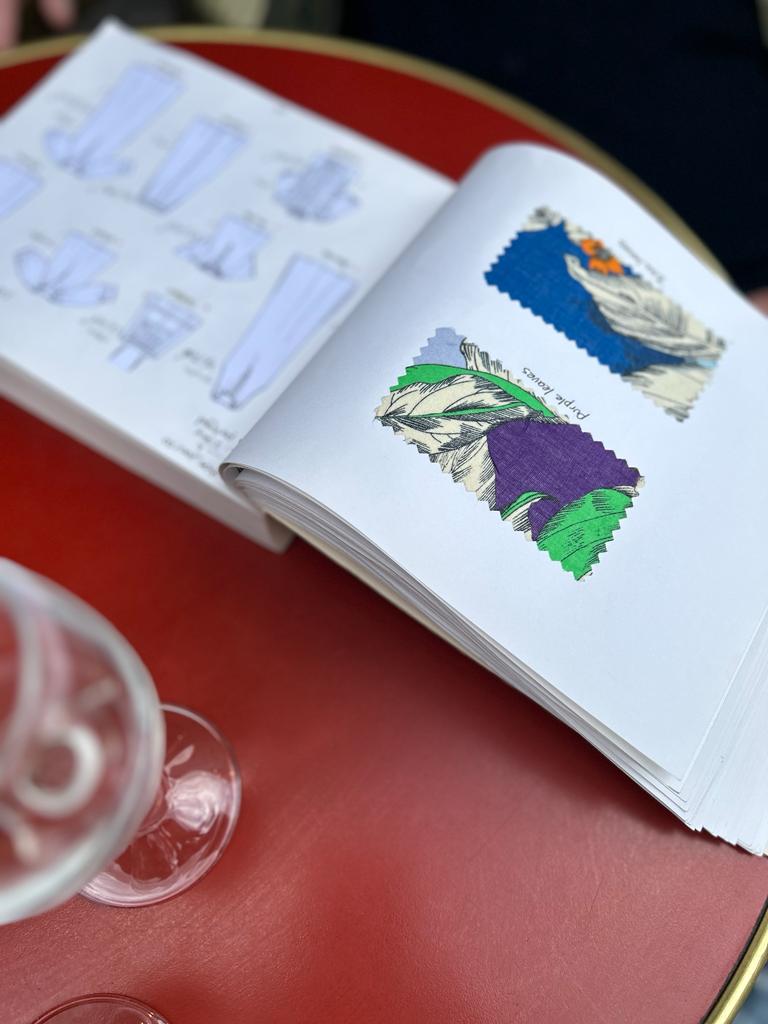 BELLEPIECE is also two girls of today, Parisians, two fashion pros with sharp eyes who combine their complementary talents, and who have chosen anonymity: "No need to be too talkative, our brand speaks for us". We won't know more...
Artistic and pragmatic duo, one at the drawing board, the other at the organization, they discuss everything but agree on the essential: a vision. That of a woman of today, neither quite sophisticated nor quite casual: "She is changeable and multiple, ultra feminine and androgynous, hyperactive and lazy, minimalist or bohemian, rock or romantic. But above all, she knows what suits her, and doesn't allow herself to be locked into a straitjacket of style," they say with one voice.
It's their way of liberating women: offering them dresses as a manifesto both feminine and feminist, a garment that sublimates them and liberates them all at the same time.